Leading Switchgear Solutions Company
Switchgears Solution has operating in Pakistan since 2012 and have developed extensive experience in the field of low
voltage switchgear.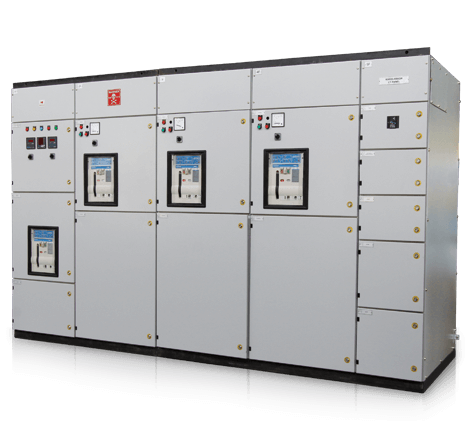 Welcome to our Company
We adhere to the highest standard of corporate governance by establishing processes and Practices that promote and ensure integrity, compliance and accountability.
 Switchgears Solution committed to complying with all environmental, health and safety laws and regulation. We supplied low voltage switchgear all over Pakistan in several projects for applications diverse, as Banks, Utilities,
School, Hospitals, private Industries, shopping centers, and Commercial Buildings. We have a state-of-the-art low voltage switchgear manufacturing facility in Lahore spread over 5,000 square feet. The facility is equipped with sophisticated machines for computer-aided design and manufacturing, assembling and testing.
We fully understand and exceed our customers' needs, want and preferences and provide Greater value to our customer than our competition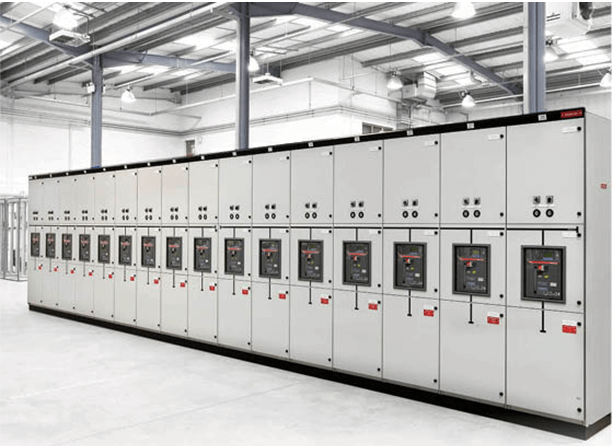 WHY CHOOSE US?
Though a new entrant in the industry, we have proven to be successful in establishing a wide client base across Pakistan Subcontinent and the Middle East. With our ethical business practices and transparent dealings, we have made our clients rely upon us and trust us for offering impeccable quality products.
Customized products
Our products are high quality and we also offer customized products according to your needs.
Timely delivery schedules
We believe in timely deliveries so our clients will complete their tasks on time and grow.
Cost-effective prices
Switchgear Solutions provides the most compatible prices in the market. 
Bulk orders
If you want products in bulk, we fulfil your need and give you perfect products.
WHAT WE OFFER
The division proposes a wide selection of low voltage Switchgear, either derived from our principal list or From other reputed manufacturers, then locally Customized under strict control house developed in Accordance with the applicable electrical standard and regulations.
OUR CLIENTS
The single most important thing is to make the clients happy. And we are making our clients happy and fully satisfied. And they believe in us for their needs. And we always give them best services.  We high appreciate them for showing trust and give their business to us.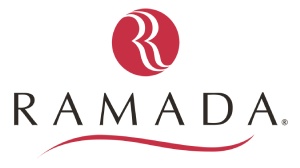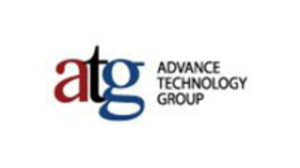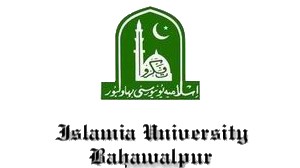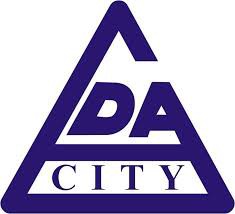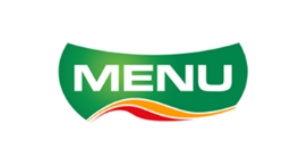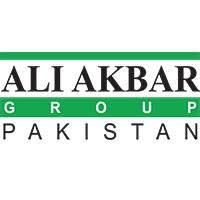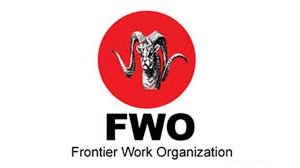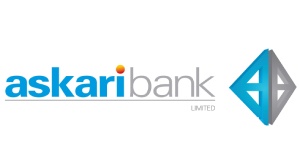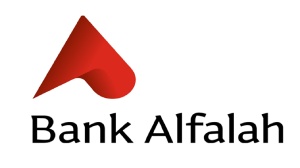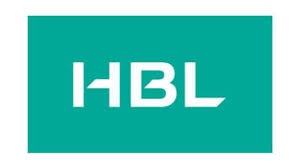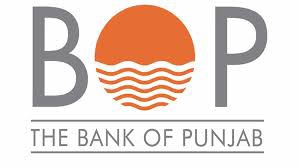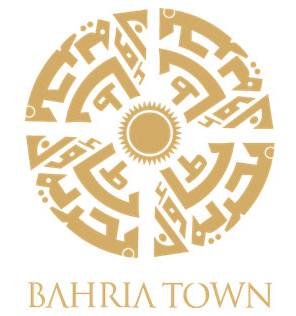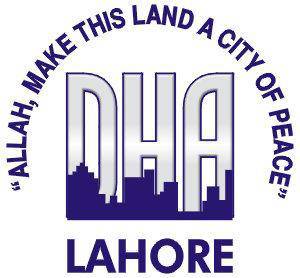 Switchgear Solutions
Manufacturing and Engineering
Switchgears Solution has operating in Pakistan since 2012 and have developed extensive experience in the field of low voltage switchgear.
Designing planning supervision and execution
Installation, Erection Testing and Commissioning
Power Distribution Transformers
Overhead Transmission Lines
Manufacturing of LT Switchgear
Commercial External & Internal Electrification
Housing Societies
Main LT Panel Boards
Motor Control Centers
Sub-Main Panel Boards
Automatic PFI Plant
ATS/AMF Panel (Manual /automatic)
Synchronizing Panels
Energy Meter Cabinets
Feeder Pillars
Lighting & Power Distribution Board
Star Delta Starter & DOL Starter
Cable Try & Cable Ladder with Hanging Arrangement.
Bus Tie Duck.
Address: Office # 201, Main Boulevard DHA Phase-6, Lahore Cantt.
Phone No: 042-37180474
Mobile No: 0303-0006999
Timings: Mon-Sat (9 a.m to 5 p.m)